Personal branding for Holistic coach.
Insta
Personal branding for a transpersonal psychologist.
P+C=B (Psicología + Consciente = Blanca)


Web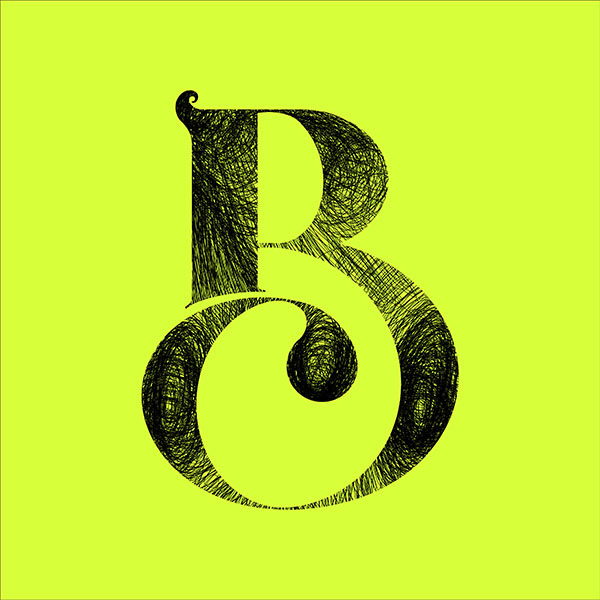 ALEX T. STEFFEN


Personal Branding for Strategic Innovation Expert & International Speaker.
Alex Steffen
IKIBUNTU School


Logo created to be the image of an Alternative School. 
The idea behind the name is mixing the terms "Ikigai" & "Ubuntu". Ikigai meaning 'The reason for being' and Ubuntu meaning 'I am, because you are.'
The philosophy behind it is creating a space for children where they can discover their passions while experiencing the idea of oneness like a commom humanity.
SYLVIA JAGLA
Branding for a Speaker, Holistic Business & Leadership Mentor. Sylvia gave me total freedom to create her personal logo based on her name and her way of communicating to the world.
Sylvia

Jagla
RINBO


Brand for a Programming online courses.
DO de PIT

Brand made for a wedding couple with the combination of their names.